Unique off the beaten track tours of Italy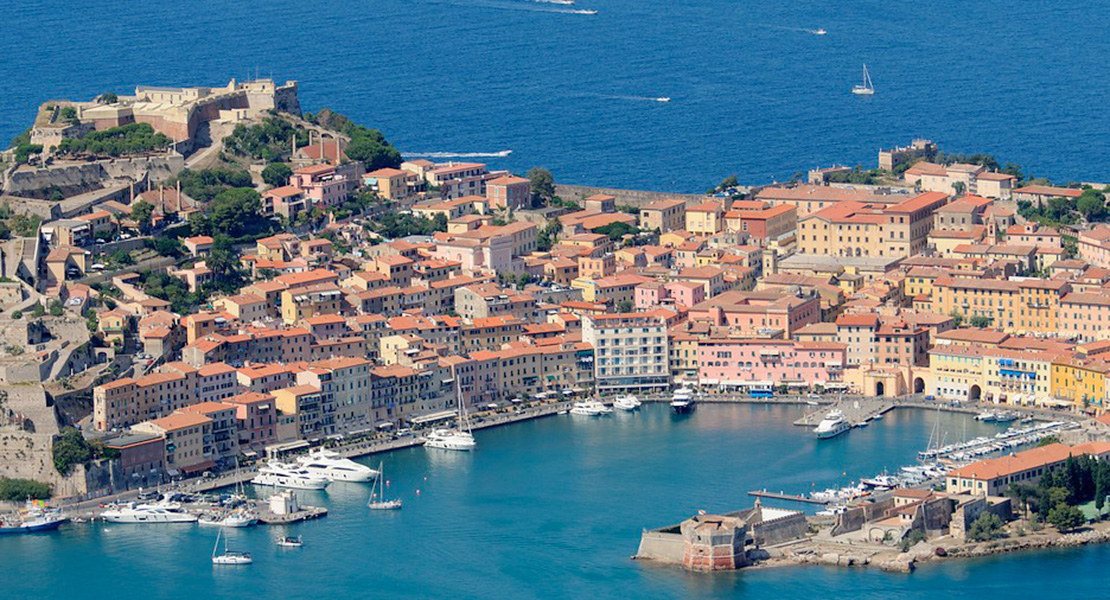 Relax and enjoy yourself!
We Offer 4/5 Nights in Every Hotel and All Excursions Included. No Hidden Extras!!
Our programs include a daily schedule of free optional excursions to choose from and you set your own pace.
These tours have been designed to offer the maximum flexibility and personal freedom to the participants, without any constraint. We simply provide options and set guidelines to cater for all kinds of individual requirements.
The number of participants is limited to 14. Travel is by medium size air conditioned motor coach ideally suitable for scenic roads.
Panoramic windows and reclining seats ensure excellent views and a high level of comfort.